To add to the excitement and the build-up to your "Nields Fest at Home" event, we have joined a national online Virtual Balloon Race! You can buy a balloon, customise and personalise it and then watch it fly off into the virtual sky. The launch will take place at 9am on Friday 3rd July and for the next 7 days you can login and watch its progress as it flies around the country and maybe even the world! This should be a fun alternative to our usual fundraising events, and all money raised will go towards improving our outdoor spaces. Please share it with friends and family.
https://ecoracing.co/user/page/241
As there are lots of schools involved in this race, the top prizes are amazing!
1st prize £500 Cash
2nd prize Apple iPad
10 lucky winners of £10 Book Tokens
Plus if we can sell over 500 balloons for Nields, then there's another prize of £50 for our furthest balloon flight.
GARDENING DAY Saturday 21st March 2020
VOLUNTEERS NEEDED...
Please come along to our gardening day on Saturday 21st March from 9.30 until 2 p.m. to help clear and tidy the allotment area in preparation for Spring. The area has been strimmed back but there is a lot of work needed to get it back into a useable space. We hope to create a self-sustaining area, with lots of planters and raised beds, where classes can enjoy learning whilst growing vegetables and flowers. Once the area is back into a useable space, the children will be able to access it all year round.
If you are able to come along then please let Emily McAllister or Karen Hill know by callng in at the office or ringing school.
Thank you.
If you are able to come along then please wear suitable clothing.
A reminder will be sent out nearer the time.
---
Update: Thank you to all of you who gave of your time to come and help, as you can see from the image gallery below it made a huge difference.
WORLD BOOK DAY Thursday 5th March
Parents/carers you are invited to take a look at our wonderful new library between the hours of 8.30 a.m. to 9.30 a.m. and 3 p.m. to 4 p.m.
Yorkshire Water who back in the summer very generously gave our school £5000 to revamp the library have also been invited along so they too can see the wonderful space their grant has provided for our school.
---
2019
CELEBRATE CHRISTMAS WITH US!
Wednesday 27th November
Christmas Market & Wreath Making evening.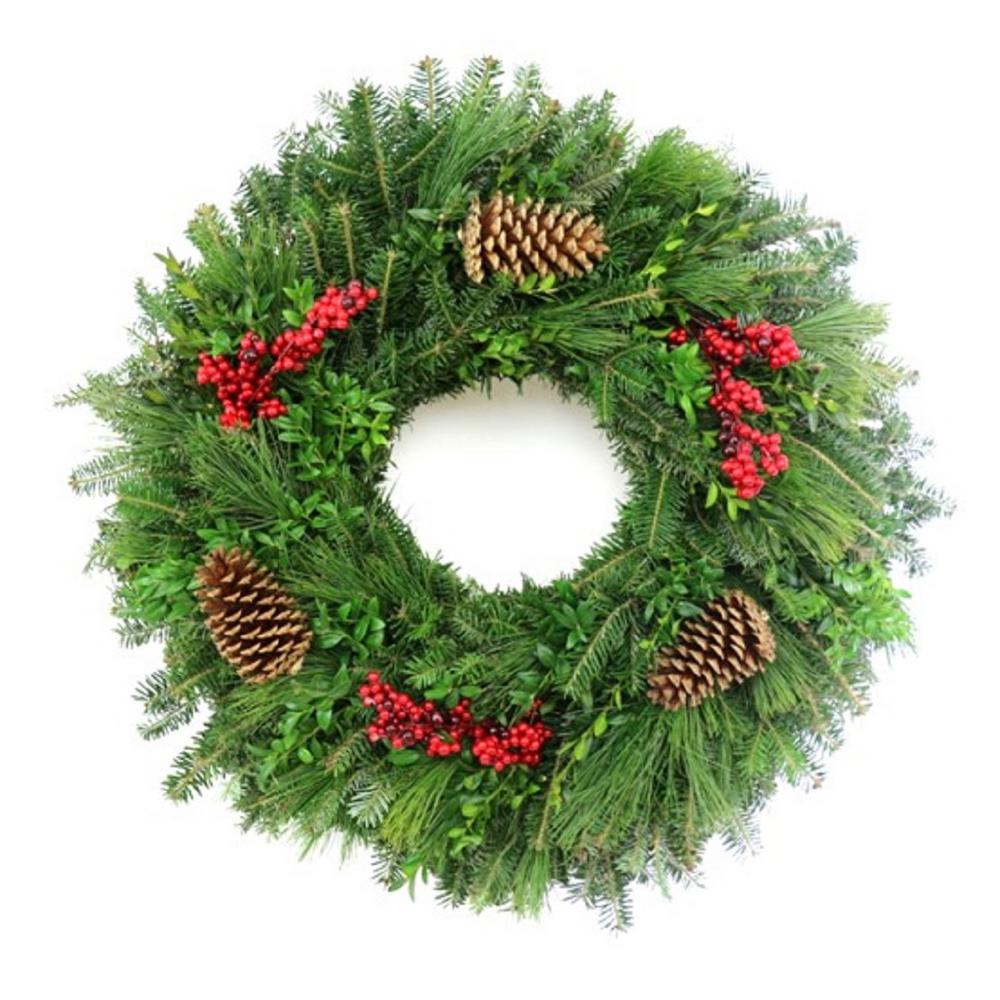 7.30 – 9.30pm, The Civic Hall, New Street
https://www.eventbrite.co.uk/e/christmas-market-and-wreath-making-tickets-75586829241
Lots of stalls, refreshments, Christmas Cake raffle
and make your own wreath (£10.00, all materials will be provided)
Wednesday 18th December
Christmas Fete
3.30 – 5.30pm, School Hall
Free entry, lots of fun, games, tombolas, hot dogs, refreshments, pocket money stalls
and visit Father Christmas in his new grotto
Other Events Coming Up….
Thursday 21st November – After School Christmas Craft Night
Friday 22nd November – Non-uniform Day, in exchange for a bottle for our bottle tombola
Thursday 5th December – After School Movie Night
Wednesday 11th December – Christmas Gift Shop – during school, for children to buy gifts for their parents/carers.
Wednesday 18th December – Non-uniform Day, in exchange for chocolate for our Christmas Fete Chocolate tombola
and the Christmas Fete which will start at 3.30 p.m.
You'll also see the PTFA at the school Nativity and Christmas plays, we'll be the ones serving tea and coffee!!!